Gaining - and Keeping - Your Trust
---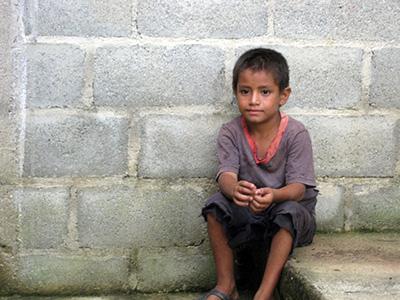 Our commitment to you is to ensure that
at least 90%
of your child sponsorship donation goes directly to your sponsored child to provide food, clothing, medical care, or education.
Our goal is to keep our operating expenses as low as possible. We understand you have a choice where you give, and we take our responsibility to manage our resources, and your generosity, very seriously. It is a privilege for us to have your trust. As Give2GiveHope grows and more children are sponsored we are able to spread our operating expenses over more donors, always working to maximize the funds used directly for ministry and program purposes. Please see our
annual report
for the most current financial management information.
If you sponsor a child, you may also elect to donate additional funds each month to help cover educational expenses and/or medical expenses if necessary. The needs and situations are unique for each child, so if you have questions about assisting your sponsored child beyond your monthly support, please
contact us
.